*Knock everything systematically. No matter what you hear of, deprecate it and predict the worst.
*Mind everyone else's business. This will insure your neglecting your own.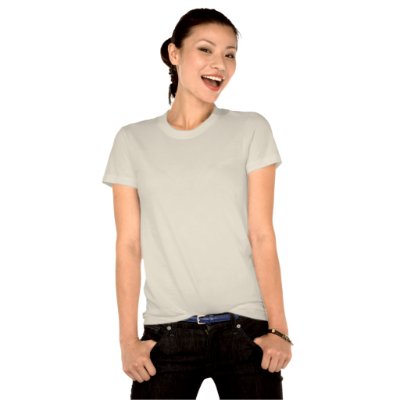 *

Never perform today what you can possibly postpone until tomorrow.
*Leave the important things to someone else instead of seeing to them personally.
*Have no organized arrangements. Trust to luck for everything.
*Be a sanctimonious humbug, and when you bungle things say it is "the Lord's will" or that the trouble is that you are too good for your surroundings.
*Finally, conduct your life in all respects as if there were no God.
"Deliver me from all my transgressions: make me not the reproach of the foolish." (Psalm 39:8)
--Emmet Fox, Around the Year with Emmet Fox, March 8 reading