LONDON, England (The Home of Carnaby Street in the Swingin' Sixties), March 12 - Karl Rove, a former senior Bush administration advisor,
told
the BBC today that he is "proud" of the U.S. military's and intelligence agencies' use of waterboarding to obtain information from suspected terrorists, and said he did not consider the technique torture.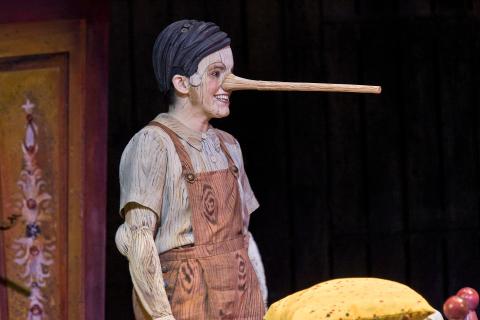 This would defy belief if it weren't for the fact that between 2000 and nearly eight years after that Mr. Rove lied and lied and lied and lied again to the American people, often through the mouth of George W. Bush, a man said to have been president at the time.
Like a willing circus monkey, Mr. Rove is currently swinging through the branches of the talk show jungle. He is pimping his new book, which will remain unnamed here; unless Mr. Rove is willing to share royalties, First of All sees no point a'tall in selling his snake-oil for him.
As to his claim that waterboarding is not torture, we do hope that Mr. Rove either has had the technique tested on him--to ensure its safety--or is willing to do so.
It would make a wonderful interlude on, say,
Regis and Kelly
:
REGIS: YAP YAP YAP YAP YAP!
KELLY: YIP YIP YIP YIP!
ROVE: As I told the BBC, I am proud we used techniques that broke the will of these terrorists.
REGIS: YAP YAP YAP YAP WATERBOARDING!
KELLY: OH MY GOD! YIP YIP YIP YIP LET'S TRY IT OUT!
ROVE: GLUG GLUG GLUG. (Whoa. This sucks.)